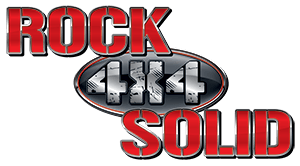 Custom Truck and 4x4 Shop
Serving the Denver Areas 4 wheel drive market.
Premium Quality Repair and Installation
303-763-0350
6899 S Emporia Street
Greenwood Village
Colorado 80112
Monday-Friday 9-6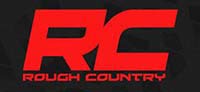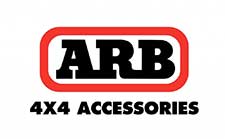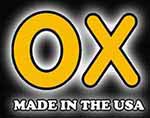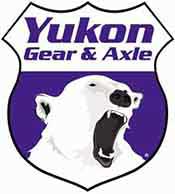 Fabtech lift kits - Leveling Kits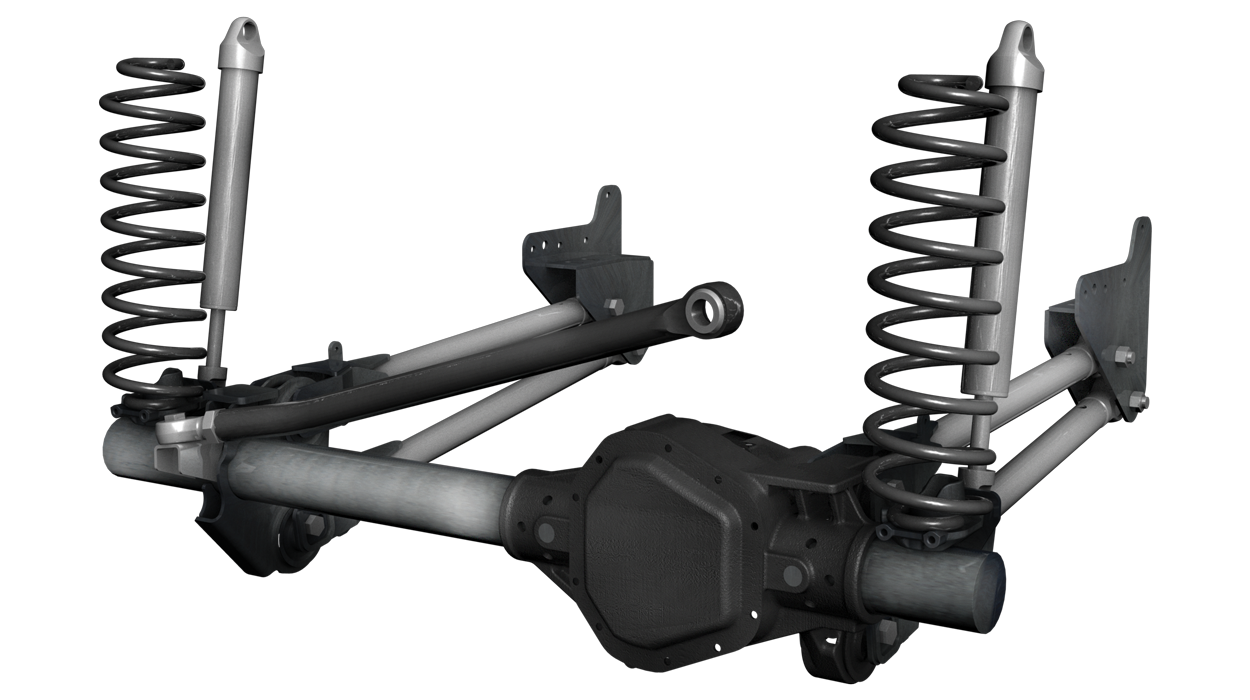 Stock Front 4 Link Solid Axle
About Fabtech:
What do you get when you combine over 25 years of innovation and design experience with cutting edge software and fabrication equipment?
You get the industry award winning FABTECH.
Stock Front Radius Arm Solid Axle
Vanguards in the design of suspension systems and lift kits, Fabtech creates and manufactures vehicle make, model, and year specific designs that are specialized for both on and off-road use.
Your truck with oversized tires will benefit from Fabtech's increased ride height, while off-road enthusiasts will love the enhanced suspension performance their aftermarket kits produce.
Rock Solid 4x4 customers can't go wrong with any of Fabtech's suspension, lift, and leveling kits.
Want your suspension paint matched or a special color? We can get them powder coated in your desired color.
•

Suspension Systems

•

Dirt Logic Shocks
•

Stealth Shocks

•

Elite 2.0 Shocks

•
•

Performance Shocks

•

Add-A-Leafs
•

Universal Accessories

Highly competetive pricing - Call for a quote
Package pricing available for (Lift Kit, wheels and tires)