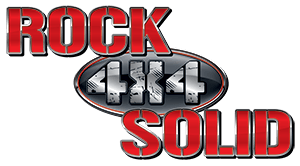 Custom Truck and 4x4 Shop
Serving the Denver Areas 4 wheel drive market.
Premium Quality Repair and Installation
303-763-0350
6899 S Emporia Street
Greenwood Village
Colorado 80112
Monday-Friday 9-6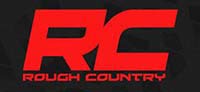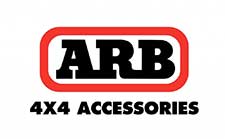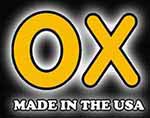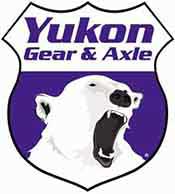 Kelderman lift kits and air ride Suspension

As a creative innovator himself, John loves working with like-minded companies who also share his commitment to high standards and integrity. The family owned and operated Kelderman Manufacturing is one such company.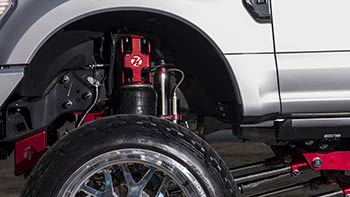 Forty-five years ago, Gary Kelderman started a family business creating a wide array of original equipment that served the agricultural industry. Nearly 20 years later, his passion for trucks and cars expanded that business to include Kelderman Air Suspension lift kits, which has become an industry leader in building world-class show trucks. Rock Solid 4x4 loves Kelderman's full line of air suspension systems that also enhance everything from non-lifted trucks to RVs and trailers.
John has installed Kelderman's quality products on work trucks as well as ambulances, but what really gets him excited is building show trucks using Kelderman Air lift kit Suspension systems. In the last few years, John has proudly showcased Kelderman air suspension on six show trucks that he built for the SEMA show in Las Vegas---the world's premier trades show for automotive specialty products.
Here at Rock Solid 4x4 we are proud to provide and install Kelderman Air Suspension systems for your Jeep, truck or SUV. Give John a call to discuss your specific build 303-763-0350
•

Air suspension lift kits

•

Show Truck Quality Designs
•

Air Control Systems.

•

Farm tough manufacturing.

•
•

Bumpers

•

Grill's
•

Suspension Componants

Highly competetive pricing - Call for a quote
Package pricing available for (Lift Kit, wheels and tires)