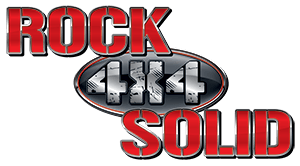 Custom Truck and 4x4 Shop
Serving the Denver Areas 4 wheel drive market.
Premium Quality Repair and Installation
303-763-0350
6899 S Emporia Street
Greenwood Village
Colorado 80112
Monday-Friday 9-6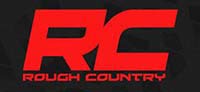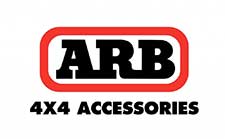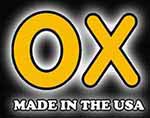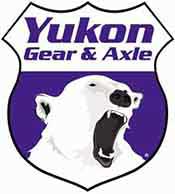 John has worked in the automotive world for all of his adult life. In the last 12 years he has specialized in after market customization. He started at 4 Wheel Parts where he spent his time learning the trade and familiarizing himself with the many different brands and parts that are used to take 4 wheel drive vehicles to the next level. More recently he worked for 5 R Custom Trucks, where he built 20 unique show ready trucks for the ultimate SEMA car and truck show in Las Vegas. John can also be seen in seasons 1-3 of Velocity's new TV show The Lifted Life, as the Shop Manager and main builder for 5 R Custom Trucks.
Two and 1/2 years ago John started his own business, Rock Solid 4x4. Since then he has out grown two locations.
When John began Rock Solid 4x4, he chose to build his business on two guiding principles:

Quality workmanship
Superior customer service based in honesty and integrity
If your vehicle has mechanical issues, John is passionate about delivering a reliable, cost effective solution. And if you want your dream vehicle, let John using his expertise build it into a reality. Visit our new location in Greenwood Village, Colorado or Give Rock Solid 4x4 a call to schedule an appointment today.